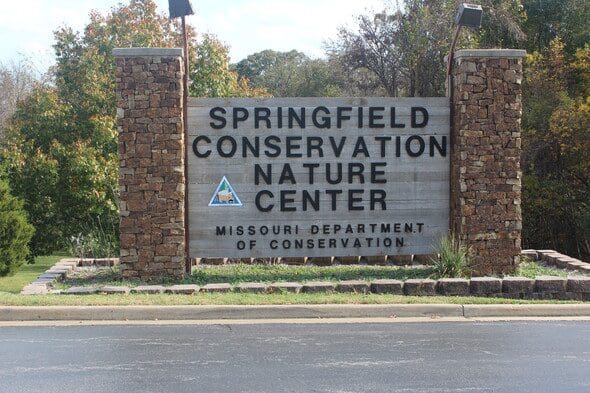 Love for the outdoors is universal, but many countries and cultures have their own unique ways of appreciating the natural resources around us.
People can learn more about how the outdoors are enjoyed in other cultures at the Missouri Department of Conservation's (MDC) free program "Cultural Connections With Nature." This program will be from 6-9 p.m. on April 28 at MDC's Springfield Conservation Nature Center. This program is designed for all ages. No registration is required, but people can learn more about this event at:
https://mdc-event-web.s3licensing.com/Event/EventDetails/191241
At the April 28 event, MDC Naturalist Betzaida Rivera and other members of southwest Missouri's multicultural community will show how other countries and cultures in this part of the world and elsewhere celebrate the outdoors. Participants include representatives of the Osage and Choctaw nations, Grupo Latinoamericano, American Indian Center of Springfield, Southwest Missouri Indian Center, Missouri State University International Student Center, Audubon Missouri, and others. Families who come to this event can enjoy live performances, demonstrations, booths, crafts for kids, and food trucks.
MDC's Springfield Conservation Nature Center is in southeast Springfield at 4601 S. Nature Center Way. People can stay informed about upcoming programs at the nature center and other nearby MDC facilities by signing up for text alerts and e-mail bulletins. People who have questions about how to sign up for text alerts from the Springfield Nature Center can call 417-888-4237