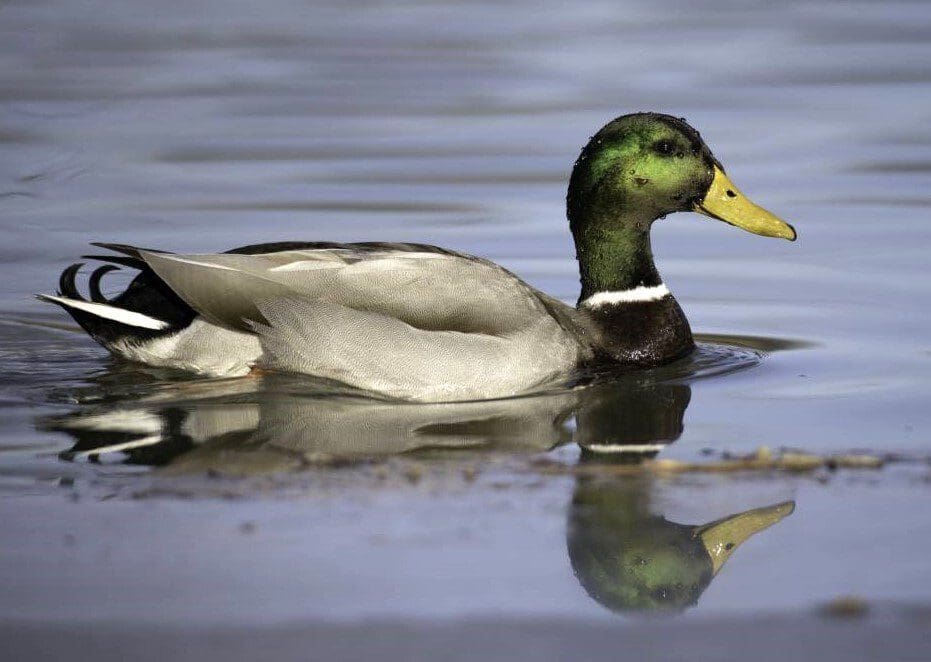 Crocheting an animal is an artistic and enjoyable way to learn more about it.
People can combine their creative skills with education at the Missouri Department of Conservation (MDC) program "Birds: Waterfowl Chat and Crochet." This program will be 1-3 p.m. Aug. 5 at MDC's Shoal Creek Conservation Education Center, which is located at 201 W. Riviera Drive in Joplin. People can register at:
https://mdc-event-web.s3licensing.com/Event/EventDetails/193591
At this program, MDC Naturalist Jessie Ballard will have information on the various species of waterfowl that can be found in Missouri. People will also be able to crochet one of North America's most iconic waterfowl – the male mallard duck.
It will be helpful if program participants know basic crochet stitches, but it isn't required. Instructional videos will be provided prior to the program to help learn the basics. All materials will be provided.
Though this program is free, registration is required to participate. Use the link above. People can stay informed about upcoming programs at MDC's Shoal Creek Conservation Education Center and other MDC facilities by signing up for text alerts and e-mail bulletins. People who have questions about how to sign up for text alerts from the Shoal Creek Center can call 417-629-3434.