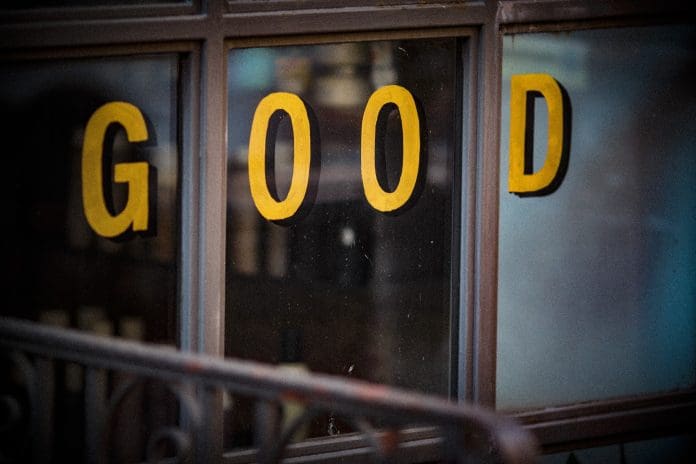 I'm not usually one to say, "I told you so." But …
Last week, I wrote that the stock market needed a few more things to fall into place for the possibility of stocks starting a run at new all-time highs. Well, they did, and not in the ten weeks I expected, but they did in six days.
– I'd said the S&P 500 needed to move above its October high of 4420; well, it closed on November 15, 2023, at 4502!
– I'd mentioned that the Russell 2000 (Small Caps) needed to return to the 1800-point level to show the whole market is improving; well, it closed at 1801 on November 15, 2023.
– Lastly, I'd said the US Dollar also needs to weaken to allow US companies to be more competitive overseas. The US Dollar Index needs to stay below 106; it finished around 104 on November 15, 2023.
Last Tuesday's (November 14) Consumer Price Report on inflation was another in a series of positive reports showing the economy is strong and getting stronger. On that day, the S&P 500 had its best single day since April, with almost 95% of its stocks finishing the day positive, pushing it above its 100-day moving average. The Russell 2000, which I mentioned earlier, surged nearly 5.5% for its best performance in over a year. All of this is on the news that inflation is cooling and bond yields are dropping.
Consumer prices seem to be at a tolerable rate for the Federal Reserve. There is less than a month remaining until the Federal Reserve's next meeting on December 13, and between now and then, there will be a slew of inflation-related reports for the Fed to digest. So far, stocks are surging as investors expect interest rate cuts to begin in the 2024 calendar.
This week in the stock market has been a good one. But on a personal level, it's been really challenging as our family lost someone close to us. So, there's no cute joke to end this week's article—just a reminder to check on each other because everyone is fighting battles that no one knows about.
If you or a friend needs help, call the National Suicide Prevention Lifeline at 1-800-273-8255.
"Though one may be overpowered, two can defend themselves. A cord of three strands is not quickly broken."
Dr. Richard Baker, AIF®, is the founder and executive wealth advisor at Fervent Wealth Management. 
Securities and advisory services offered through LPL Financial, a registered investment advisor, Member FINRA/SIPC.
Opinions voiced above are for general information only & not intended as specific advice or recommendations for any person. All performance cited is historical & is no guarantee of future results. All indices are unmanaged and may not be invested directly. 
The economic forecast outlined in this material may not develop as predicted & there can be no guarantee that strategies promoted will be successful.
Fervent Wealth Management is a financial management and services entity in Springfield, Missouri.