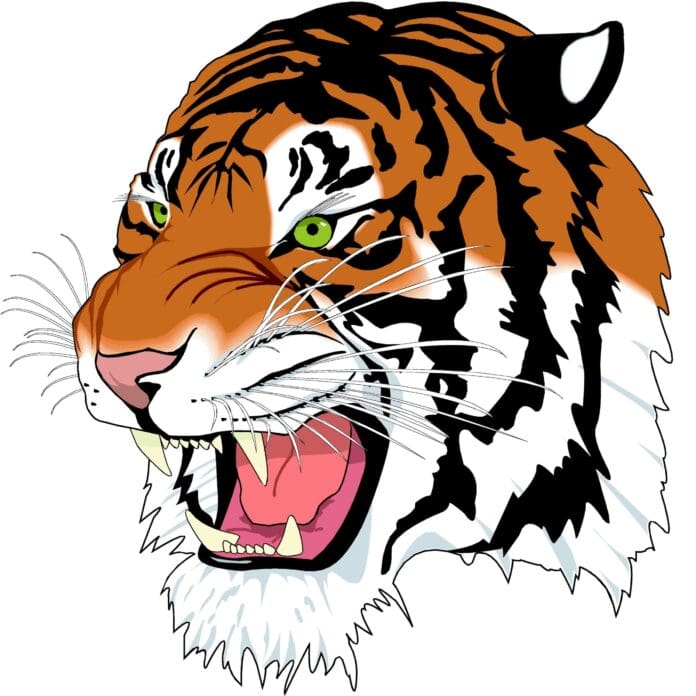 CARTHAGE, Mo. – The Carthage School District is pleased to announce the K.D. & M.L. Steadley Trust, Bank of America, N.A., Trustee, pledged $2,500,000 to construct a baseball stadium on the Carthage High School campus.
"We are very grateful to the K.D. & M.L. Steadley Trust for this generous donation," stated Dr. Mark Baker, retiring Carthage Superintendent.  "Steadley Trust continues to financially support our children, district, and community in ways other districts do not receive."
The district will receive $500,000 installments over the next five years.  The funds will help support construction of a baseball stadium on the northeast corner of the high school campus.
"The donation will go a long way to build the stadium we described during the recent bond issue," stated Dr. Holley Goodnight, Assistant Superintendent for Business.  "Hopefully, their donation will kickstart donations from other people so we can build the entire stadium project."
District personnel will work with Hight Jackson, the district's architectural firm, to complete the stadium specifications.  No specific construction schedule or anticipated completion date have been finalized.
"Fortunately, the majority of the planning process was completed as part of the bond issue," stated Dr. Luke Boyer, incoming Carthage Superintendent.  "We will meet with all of the stakeholders and finalize plans as soon as possible."
Boyer, who officially takes over for Baker July 1, is excited to start his tenure in this manner.  "The support from the Carthage community is well-known around Southwest Missouri.  I appreciate the faith Steadley Trust has in our district.  I can't wait to get this project started."