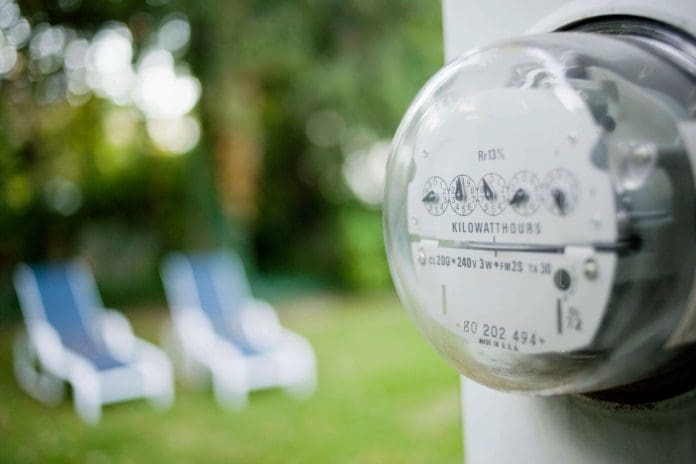 A failure in an electrical substation owned by an outside power association resulted in a power outage in much of Carthage that lasted for several hours on Wednesday.
Carthage Water & Electric Plant General Manager Chuck Bryant said at 4:30 p.m. that power had been out to much of the city since 2 p.m. and it could be 7:30 p.m. before power was restored in places.
Bryant said a failure in piece of equipment at a substation owned by the Southwest Power Administration on the south side of Fir Road just south of the Fair Acres Sports Complex knocked shut down power to almost all of Carthage.
CW&EP was conducting routine testing of some of its generators at its power plant on River Street and was able to provide power to homes and businesses in the vicinity of the Square and a few other areas, but most of Carthage, including the major business districts on Central Avenue and on South Grand Avenue and the industrial area on North Main Street lost power for several hours.
"I just want to emphasize to people to pay attention to our social media sites, Facebook, Twitter and Instagram," Bryant said. "That's the best way for people to get information from us. This was not on our equipment, but we're working with the Southwest Power Administration to get the power back on as quickly as possible."
Bryant said the failure happened at 2 p.m. and immediately disrupted power to most of Carthage.
The Southwest Power Administration dispatched a crew to fix it but that crew was coming from a location about an hour away from Carthage.
Bryant said CW&EP crews are working with the SPA crew to coordinate the restoration of power so as not to damage any of the local utility's transformers and substations during the restoration.
He said the power will be restored gradually throughout the city this evening.
He warned that people may have power restored, then may see their power interrupted again during the restoration process.
The latest estimate Bryant had at 4:30 was two to three hours before power can begin to be turned back on.
Bryant said people can keep up with the repairs on the utility's Facebook page, https://www.facebook.com/cwep.carthagemo, or on Instagram and Twitter.