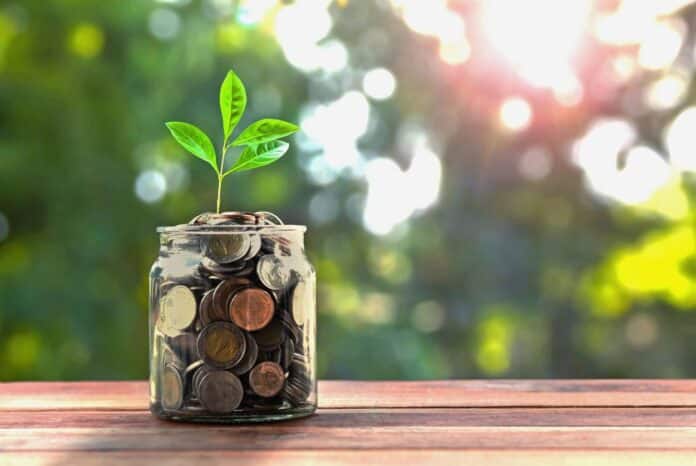 Carthage Community Foundation applied for a Growth in the Rural Ozarks (GRO) opportunity through Community Foundation of the Ozarks early in 2020. Carthage was selected for the program in the spring and began a community assessment survey to solicit feedback about Carthage from a broad cross-section of the population. The original launch date for GRO Carthage was June but had to be pushed to September due to Covid-19. Thirteen leaders from the City, local businesses, and key organizations were selected to be a part of the GRO Carthage Leadership Team. These core leaders began meeting regularly (primarily via Zoom) on October 1 to review the survey results, map the community's assets, and begin to identify priorities/projects for the team and community to tackle. Priorities/projects focus on the key areas of communication & connectivity, communal assets, housing, safety & security, and employment & entrepreneurship.
The GRO Carthage Leadership Team will work collaboratively over the next three years with a goal to:
create a collective vision for Carthage
to help grow local businesses
attract talent/people to live, work & visit
improve the vibrancy of the community
inspire more citizen engagement – all cultures included
create lasting change to enhance our community for citizens today & generations to come
The GRO Carthage Leadership Team includes:
City of Carthage – Mark Peterson (Parks & Rec), Ceri Otero & Alan Snow (City Council)
CWEP/Economic Development – Chuck Bryant (with support from Stephanie Howard)
Carthage Community Foundation & Leadership Team Facilitator – Danny Lambeth
Carthage Economic Development Commission & Steadley Trust Rep – Stan Schmidt
Carthage R-9 – Dr. Mark Baker (with support from Gregg Wolf)
Vision Carthage – Abi Almandinger
Chamber of Commerce & Small Business Rep – Becky Andrews (The Gaderian & Lillian James)
Carthage Convention & Visitors Bureau – Callie Myers
Large Employer Rep – Bob Goar (Schreiber)
Hispanic Business Community Rep & Small Business Owner – Manny Maturino (Mis Arcos)
McCune Brooks Trust Rep – Pete Metcalf
The GRO Program for Rapid Rural Transformation is guided by outside consultant Hrishue Mahalaha of Innovation Economy Partners, a specialist in community & economic development. The 3-year initiative's cost is funded by Carthage Community Foundation, The City of Carthage, and Carthage Water & Electric. Additional grant funding is pending for priorities/projects identified by the GRO Carthage initiative's Leadership Team.
Carthage Community Foundation (CCF) is the fiscal agent for GRO Carthage. CCF is an affiliate of the Community Foundation of the Ozarks. The mission of CCF is to enhance the quality of life in Carthage through resource development, community grantmaking, collaboration, and public leadership.
For more information regarding the CCF, CFO, or GRO, reach out to Heather Collier, CCF Foundation Coordinator, or Jeff Williams, CCF Board President at 221 W. 4th Street, Suite 1A, Carthage, MO 64836. Call 417-359-5534; email carthagecf@gmail.com; click https://www.cfozarks.org/affiliates/carthage.