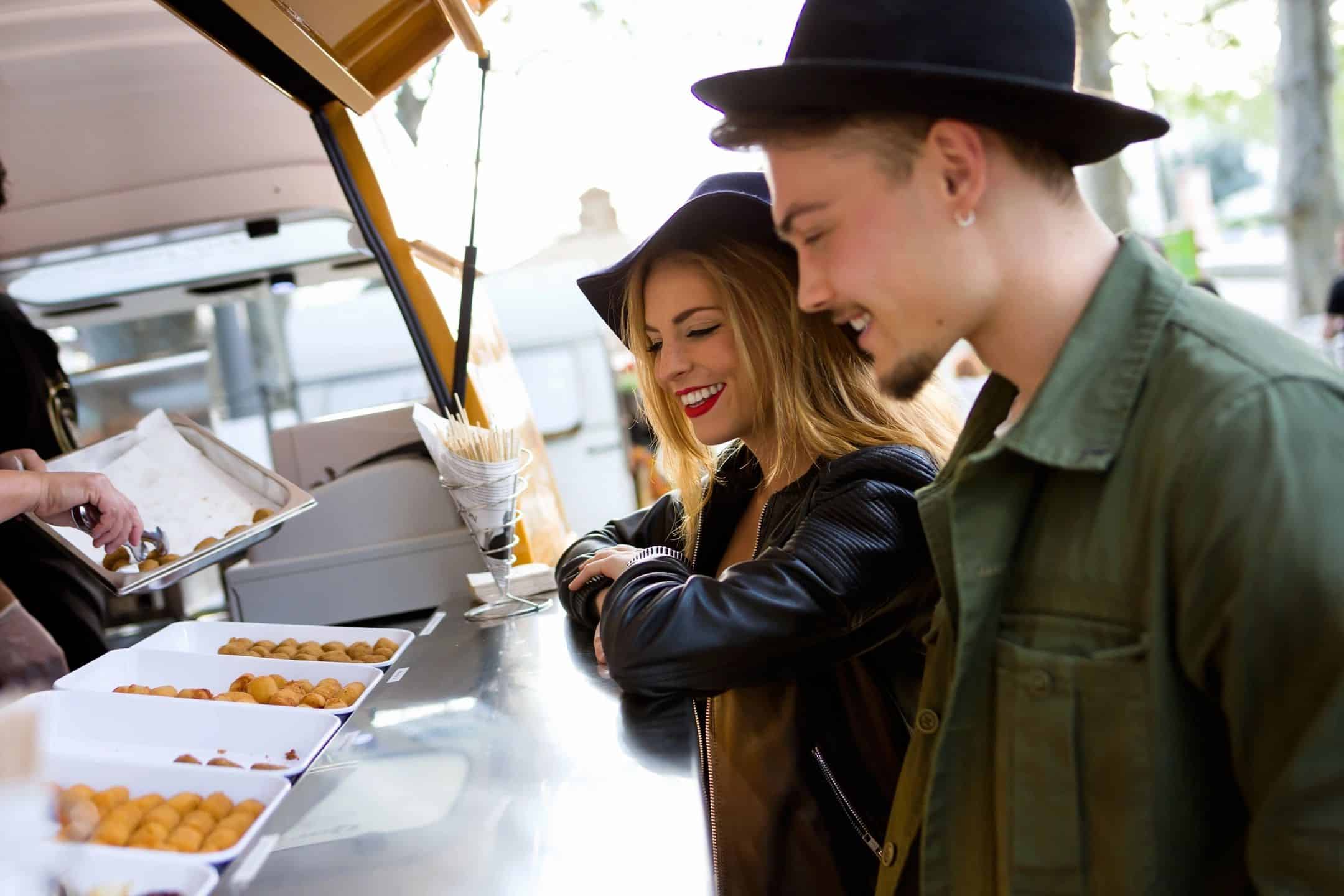 CARTHAGE, MO- Food Truck Friday in Central Park from 11 a.m. to 9 p.m. in Carthage, MO.
Food trucks of all varieties will be set up around Central Park in Carthage for the 2022 season of Food Truck Friday. Trucks will begin serving food at 11 a.m.
In the evening, there will be live entertainment and kids' activities.
Food Truck Friday is held at Central Park located at 714 S. Garrison.
Created in 2016 by mobile food chef, Caleb Stiles of The Lunch Boxtruck, Food Truck Friday quickly became a community favorite. With over a dozen trucks at each event, Food Truck Friday offers food, entertainment, and new family traditions in the shady atmosphere of Carthage Central Park. In 2017, the Carthage Convention and Visitor's Bureau became hosts of the events to bring more sponsors, art and entertainment to the Central Park on the second Friday of each month.