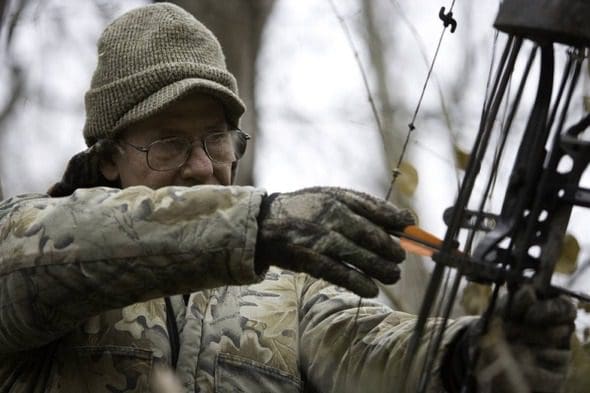 An increasing number of people are becoming interested in archery. Some people are taking up archery for hunting purposes while others enjoy recreational target shooting.
Individuals can learn more about the fundamentals of archery at the Missouri Department of Conservation (MDC) program "Outdoor Skills, Basic Archery" on Sept. 9 at MDC's Shoal Creek Conservation Education Center. This free program, which is from 10 a.m.-1 p.m., is open to ages 8 and up. Ages 7-18 must be accompanied by an adult. MDC's Shoal Creek Conservation Education Center is located in Joplin at 201 Riviera Drive.
Topics covered at this seminar include nomenclature, hand set, bow set, pre-draw, stance and more. Participants will also have a chance to practice their archery skills. All archery equipment will be provided by MDC staff. Please dress for the weather, do not wear open-toed shoes, and bring a lawn chair and water.
People can register online at:
https://mdc-event-web.s3licensing.com/Event/EventDetails/194392
Though this program is free, registration is required to participate. Use the link above. People can stay informed about upcoming programs at MDC's Shoal Creek Conservation Education Center and other MDC facilities by signing up for text alerts and e-mail bulletins. People who have questions about how to sign up for text alerts from the Shoal Creek Center can call 417-629-3434.