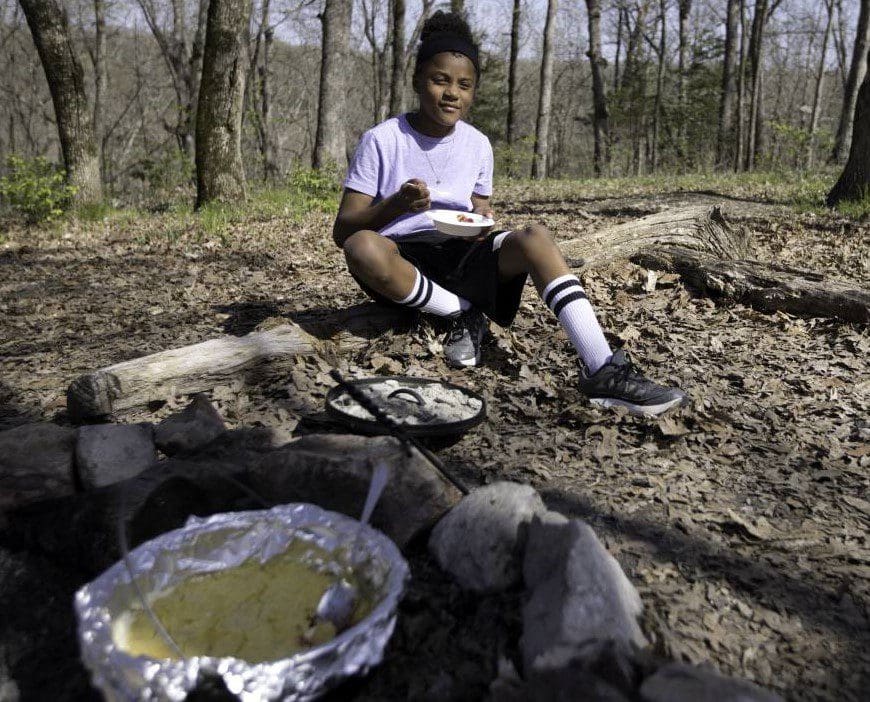 Dutch ovens have been pleasing palates of all ages since pioneer times.
Learn how this age-old cooking device can be used to get children interested in preparing outdoor meals at the Missouri Department of Conservation (MDC) virtual program "Outdoor Cooking: Outdoor Cooking for Kids" on April 11. This free online class, which is open to all ages, will be from noon-1 p.m. and is being put on by the staff of MDC's Shoal Creek Conservation Education Center. People can register for this class at:
https://mdc-event-web.s3licensing.com/Event/EventDetails/189411
In this program, MDC Conservation Educator Andy Rhodes will show children, parents, grandparents, and other outdoor enthusiasts how to get young Dutch oven chefs involved in cooking a variety of dishes. In addition to providing good food, this is also a way to provide added reasons to get kids interested in outdoor outings.
Though this program is free, registration is required to participate. Use the link above. Registrants must provide an e-mail, so a program link can be sent to them. This program will include a chat-based question-and-answer period where participants can interact with the presenters.
MDC's Shoal Creek Conservation Education Center is located at 201 W. Riviera Drive. People can stay informed about upcoming programs at the Shoal Creek Center and other MDC facilities by signing up for text alerts and e-mail bulletins. People who have questions about how to sign up for text alerts from the Shoal Creek Center can call 417-629-3434.