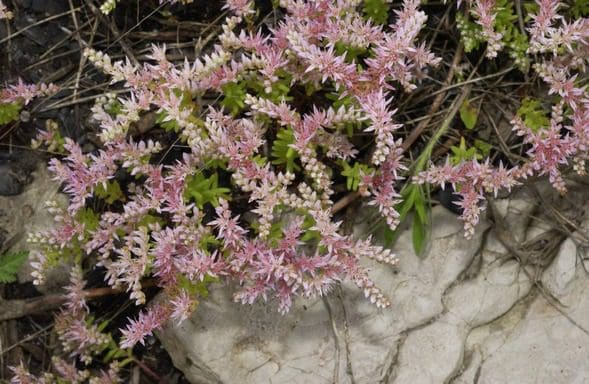 Location, location, location," isn't a phrase that pertains only to success in business. It also applies to having success growing native plants.
People who have an interest in growing native plants and want to be certain they're putting their plants in locations where they'll grow the best should register for the Missouri Department of Conservation (MDC) virtual program "Native Plants: Garden Planning." This free online program will be Sept. 15 from 3:30-4:30 p.m. and is being put on by the staff at MDC's Springfield Conservation Nature Center. This program is open to all ages. People can register at:
https://mdc-event-web.s3licensing.com/Event/EventDetails/194472
Whether you're planning a native flower garden or just a small plot of plants alongside the driveway, MDC Naturalist Jordanya Raos will have tips on how to choose the right plants for the right locations. Though this program is free, registration is required to participate. Use the link above. Registrants must provide an e-mail, so a program link can be sent to them. This program will include a chat-based question-and-answer period where participants can interact with the presenters.
People can stay informed about upcoming programs at MDC's Springfield Conservation Nature Center and other MDC facilities by signing up for text alerts and e-mail bulletins. People who have questions about how to sign up for text alerts from the nature center can call 417-888-4237.