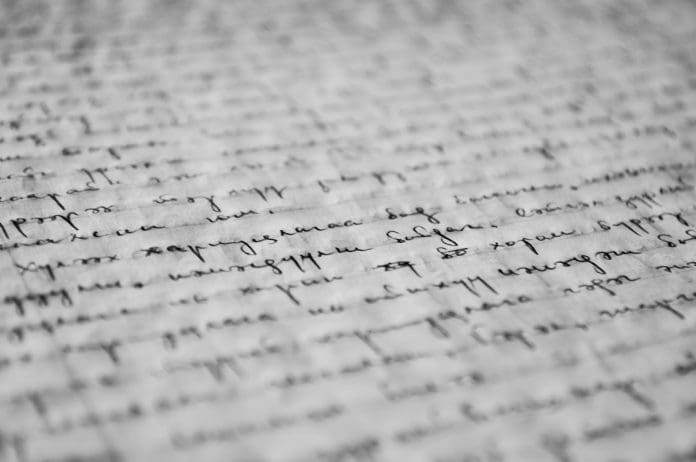 CARTHAGE, Mo. — Carthage Charles S. Edwards Post 2590 and its Auxiliary presented Awards to the winners at the monthly meeting Jan. 9, 2023.
Post Commander Mike Juris presented the following with checks, certificates, bracelet and medals.
Voice of Democracy
1st place Cole Williams
2nd place Adeline Williams
3rd place Hailey Norad
These winners also received a check, certificate, bracelet and medal.
Patriot Pen
1st place Hope Roberts
2nd place Peyton Chetfield
3rd place Ailyn Gonzalez
The Post members, Auxiliary, along with their parents and siblings And District Commander David Bozarth were present to recognize and congratulate all the winners.
Everyone at Post 2590 wants to thank each student who participated in the Essay this year. They hope to see and read many more next year. VFW Scholarship Programs can make you a winner too. Check them out. It can be fun and rewarding.