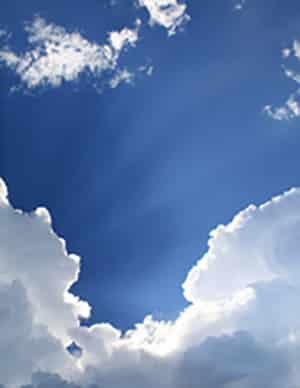 Rose Marie Conner, 94, Carthage, Missouri, passed away Tuesday morning, January 24, 2023, at the Spring River Christian Village, Joplin, Missouri. Rose was born May 31, 1928, in Mesa, Arizona, the daughter of Steven Benjamin Byers and Rose Ann (Overby) Byers. Rose graduated from Carthage High School. Rose married John L. Conner on August 28, 1953, in Carthage, Missouri; he preceded her in death on March 27, 2003. She worked as a bookkeeper early in life until her daughter Cristy was born. Rose was a member of the Fairview Christian Church in Carthage.
Survivors include her daughter, Cristy Bruton (Randy), Carthage, Missouri; two granddaughters, Erin Loggains (Jordan), Carthage, Missouri, and Jessica Bruton, Carthage, Missouri; and two great grandchildren, Conner Fleischman, and Dixon Grace Loggains.
Rose was also preceded in death by her parents; and a brother, John Byers.
Graveside funeral services will be held at 11 am, Friday, February 3, 2023, at Park Cemetery, Carthage. Online condolences may be expressed through www.knellmortuary.com. Arrangements are under the direction and personal care of Knell Mortuary.