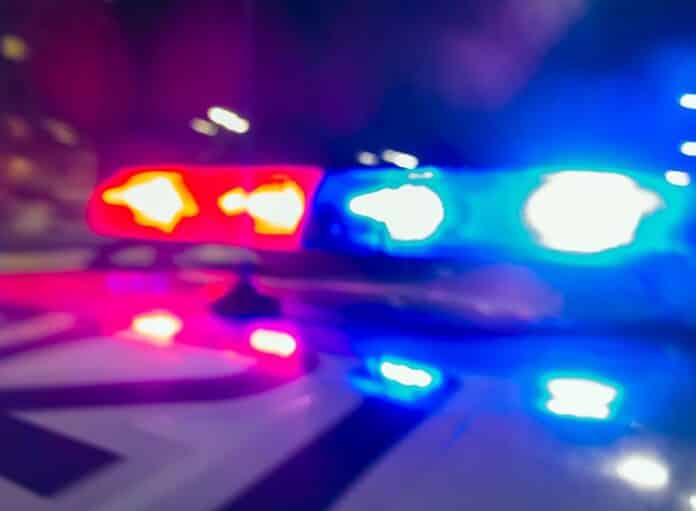 CARTHAGE, Mo. — Carthage firefighters — along with units from Jasper, Avilla, Tri-Cities and Golden City — were called to a fire in the early morning hours Thursday north of Carthage.
The residence at 13780 Pine Road, Carthage, was burning when firefighters arrived on scene.
Once the fire was extinguished, Jasper County Deputies found Jason Nally, 42 of Carthage, deceased inside the residence.
According to a release from the Jasper County Sheriff Department, it appears the death was accidental. Detectives are still investigating with the assistance of the Missouri State Fire Marshalls Office.