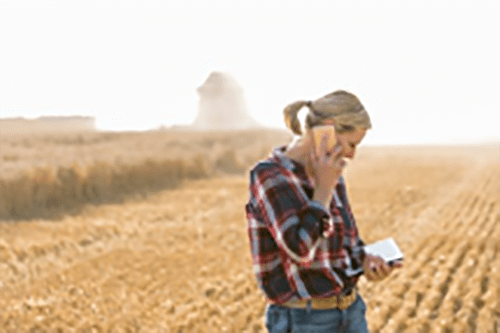 MU Extension is offering a program to educate farm women about using financial records more effectively to navigate difficult times.
Annie's Project Know Your Numbers, Know Your Options is a four-part, 12-hour program designed to deliver basic farm financial literacy to women. Eight of the 12 hours will be spent online together on zoom. Another four hours of education through recorded webinars will be available, along with additional learning materials and resources to grow your understanding. Topics covered in the program include basics of balance sheet construction and analysis, measuring profitability with income statements, understanding financial ratios, keeping farm and financial records, understanding management of cash flow, understanding costs of production, and benchmarking your business.
The program will be via zoom on March 3, 10, 17, and 24 from 1:00-3:00 pm. The registration fee is $50 and covers all materials. To register, visit https://bit.ly/kynkyo.
For more information, contact Karisha Devlin at [email protected] or 660-397-2179.